How can I trust Xinfu Sportswear Factory and do business with him?
A prerequisite for cooperation, trust is an indispensable factor.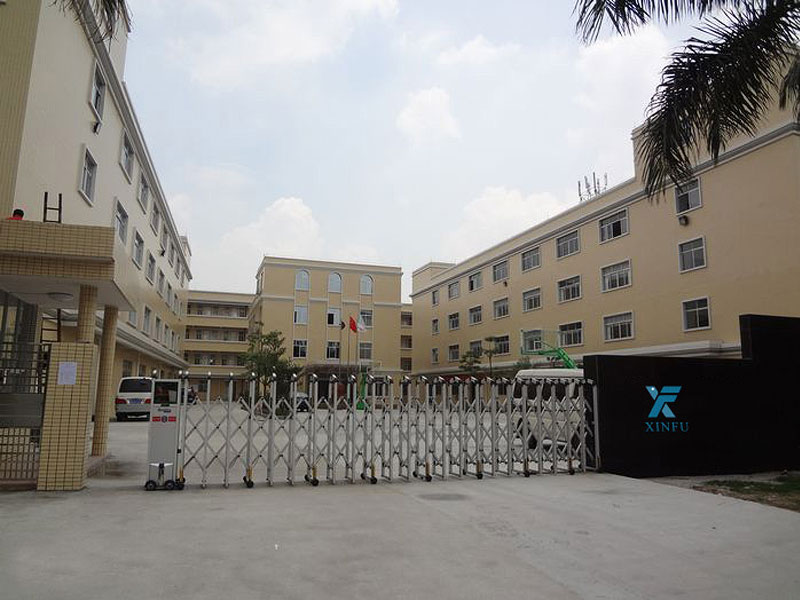 We are a real factory in China, located in Dongguan, China, close to China's largest fabric market.Our factory has 3,000 square meters of production workshop, more than 80% of technical employees, including designers with extensive experience in the field of activewear.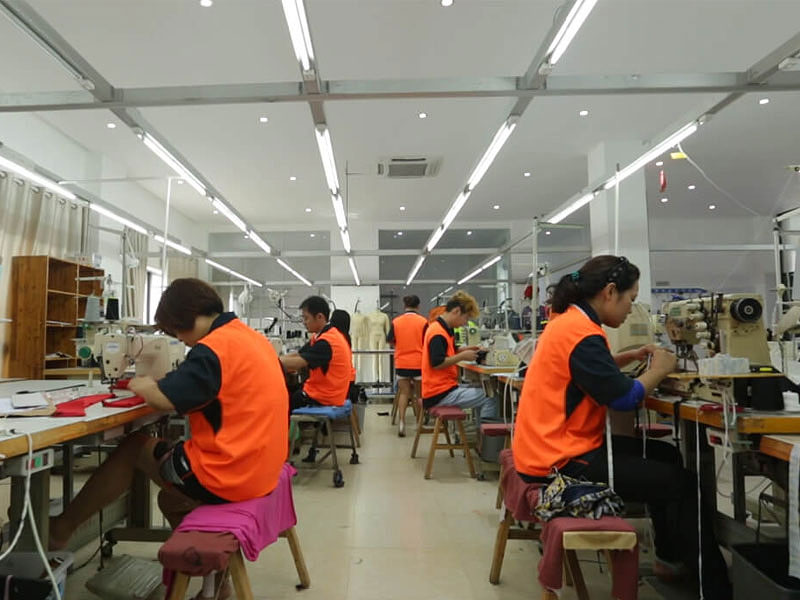 There are more than 60 sets of modern activewear manufacturing equipment, including high-speed lockstitch sewing machines, three to five thread overlock sewing machines, cutting beds, large dehumidifying ironing tables and other equipment. Special machines include four-needle six-thread stitching machines and flat head locks. Eye machine, double-needle lockstitch sewing machine, computerized date punching machine, cylindrical three-needle interlock sewing machine, double-thread chain sewing machine, etc.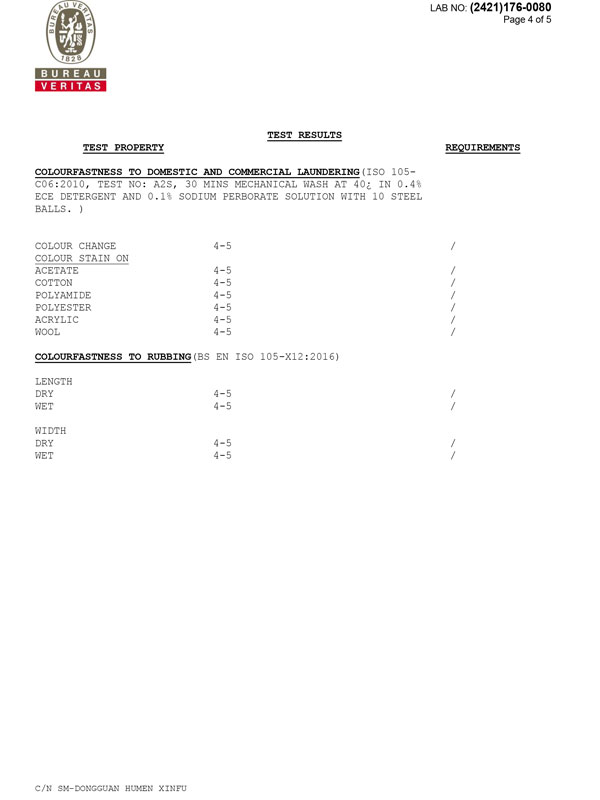 The activewear manufactured by Xinfu conforms to the international certification of VB/SGS and other patents.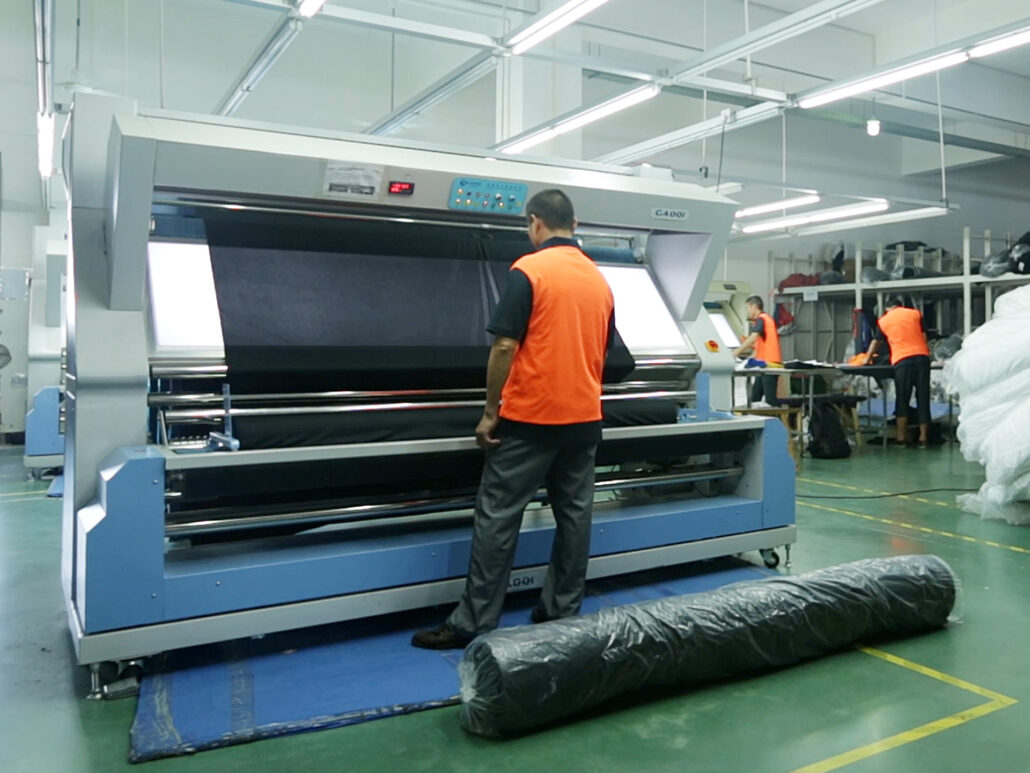 All incoming materials must undergo rigorous testing before the production plant. QC testing is carried out in every link of production to ensure the quality of semi-finished products in each process. The finished products must be inspected after the production is completed.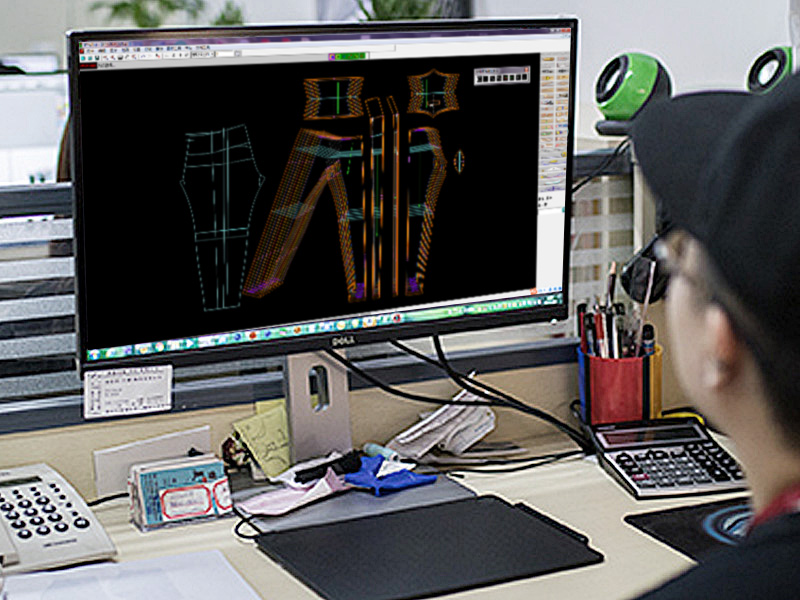 Provide customers with higher quality activewear; can provide excellent design solutions, and have rich experience in customizing activewear.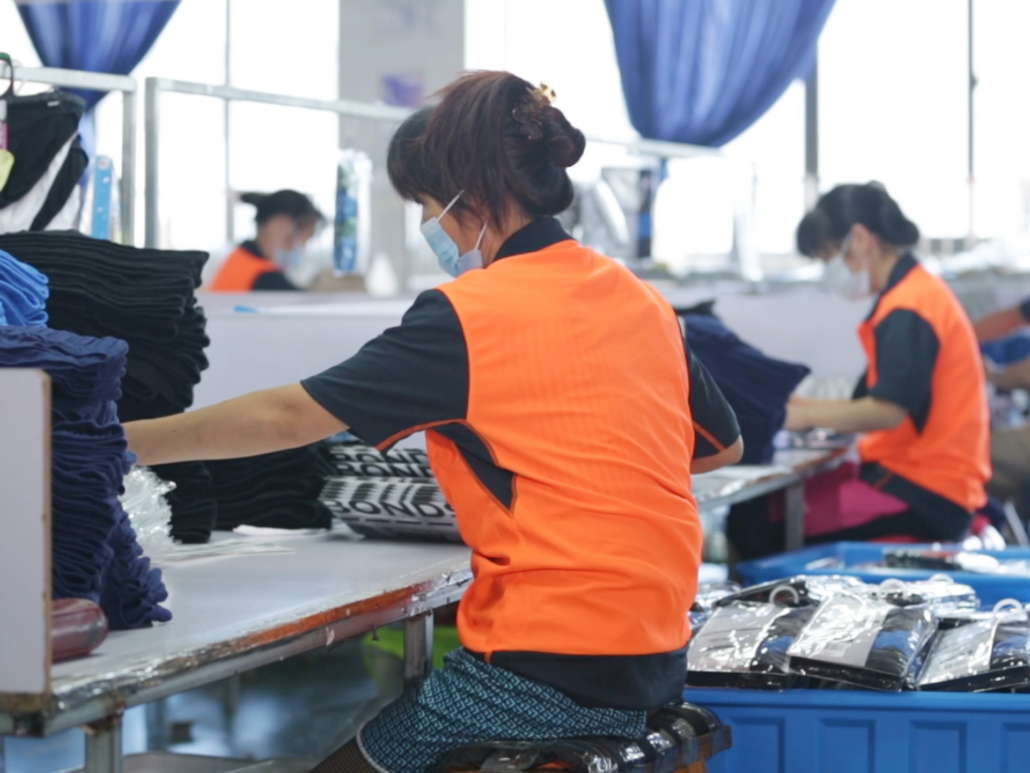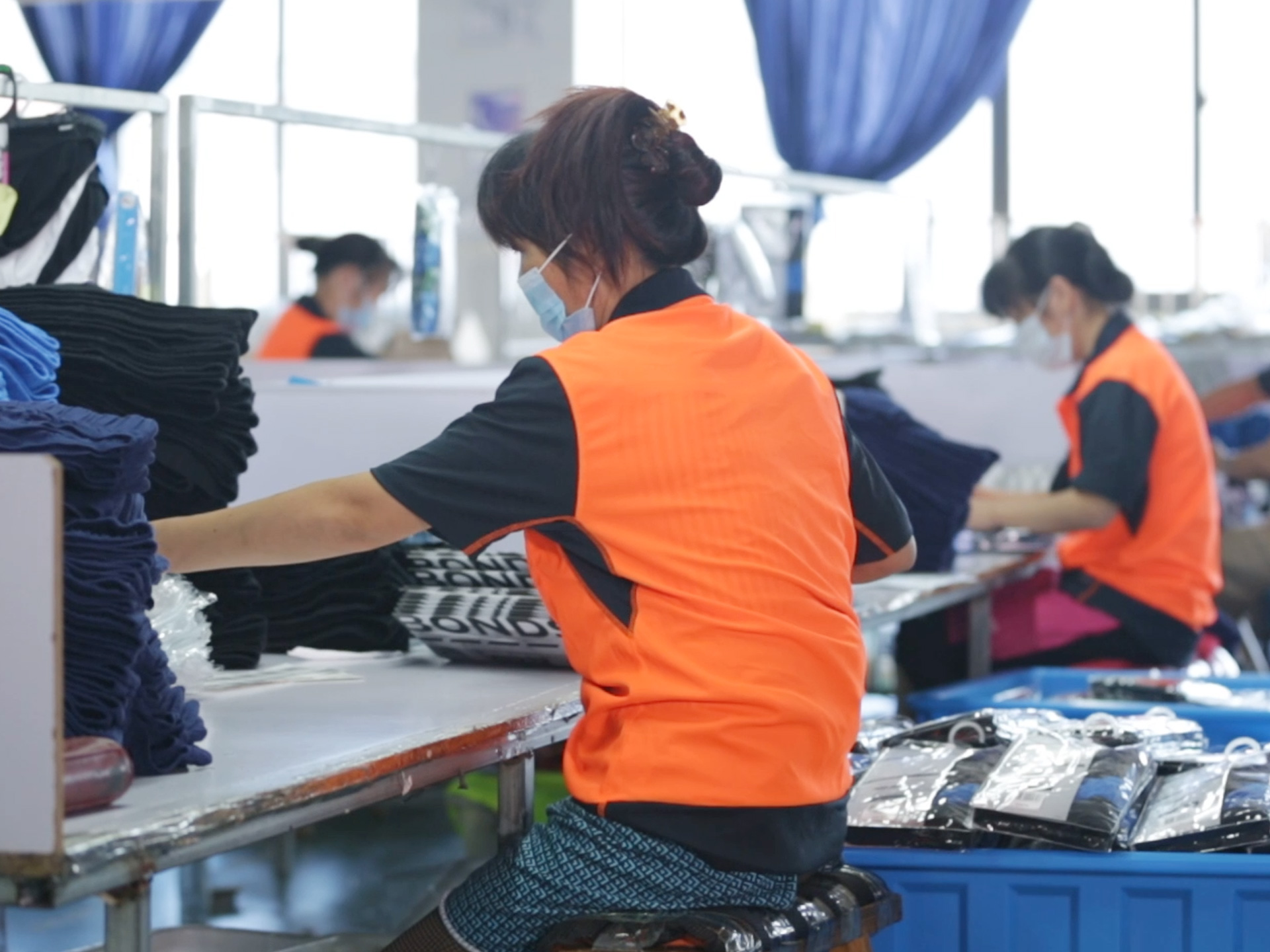 The company adheres to the philosophy that quality comes from responsibility and safety is more important than Mount Tai, and always adheres to the optimization of quality. Survive by quality, develop by quality, and benefit from quality.
No.8, Yinlong Road,Humen Town, Dongguan, Guangdong, China
Below is our address on Google Maps.