How about Xinfu Activewear Factory?
1.When did your factory start to do foreign trade?
Founded in 2009, Xinfu is a well-known activewear manufacturer in Dongguan. It will begin to develop foreign trade business in 2020 and establish an official website.
Xinfu activewear has a production workshop of 2,000 square meters and more than 80% of technical employees, including designers with extensive experience in the field of activewear. There are more than 60 sets of modern clothing (knitting) manufacturing equipment, high-speed lockstitch sewing machines, three to five thread overlock sewing machines, cutting beds, large dehumidifying ironing tables and other equipment. Special machines include four-needle six-thread stitching machines, Flat-head buttonholing machine, double needle lockstitch sewing machine, computerized date punching machine, cylindrical three-needle interlock sewing machine, double thread chain sewing machine, etc. The required activewear manufacturing equipment is fully equipped, and the fixed parking spaces are sufficient.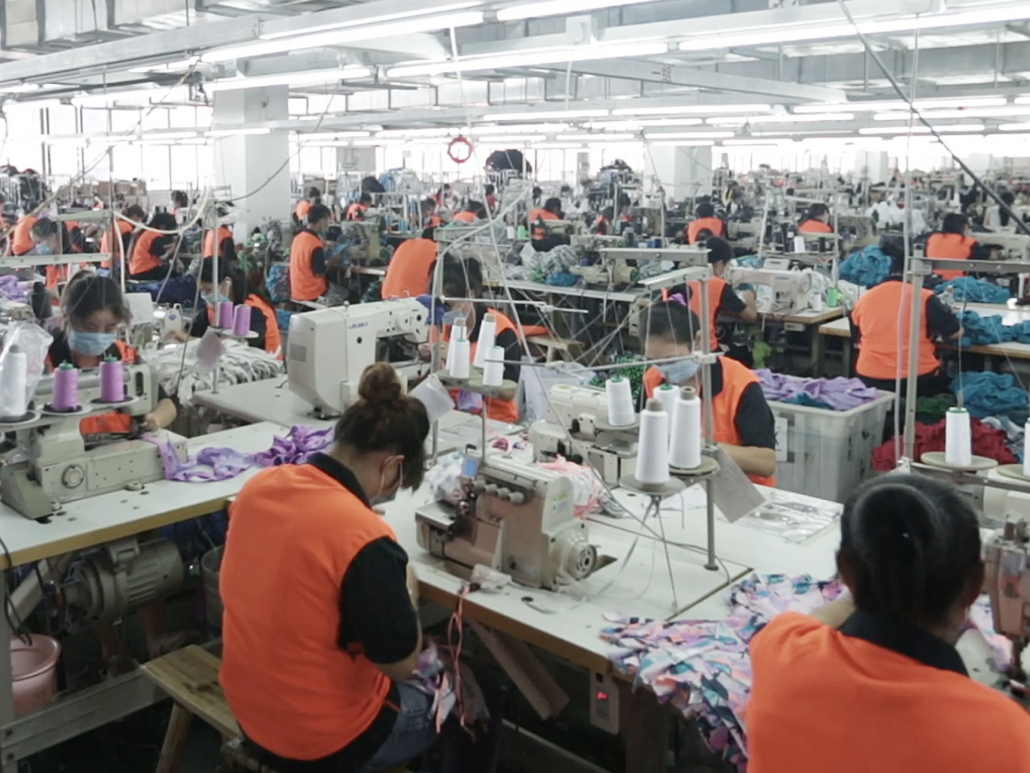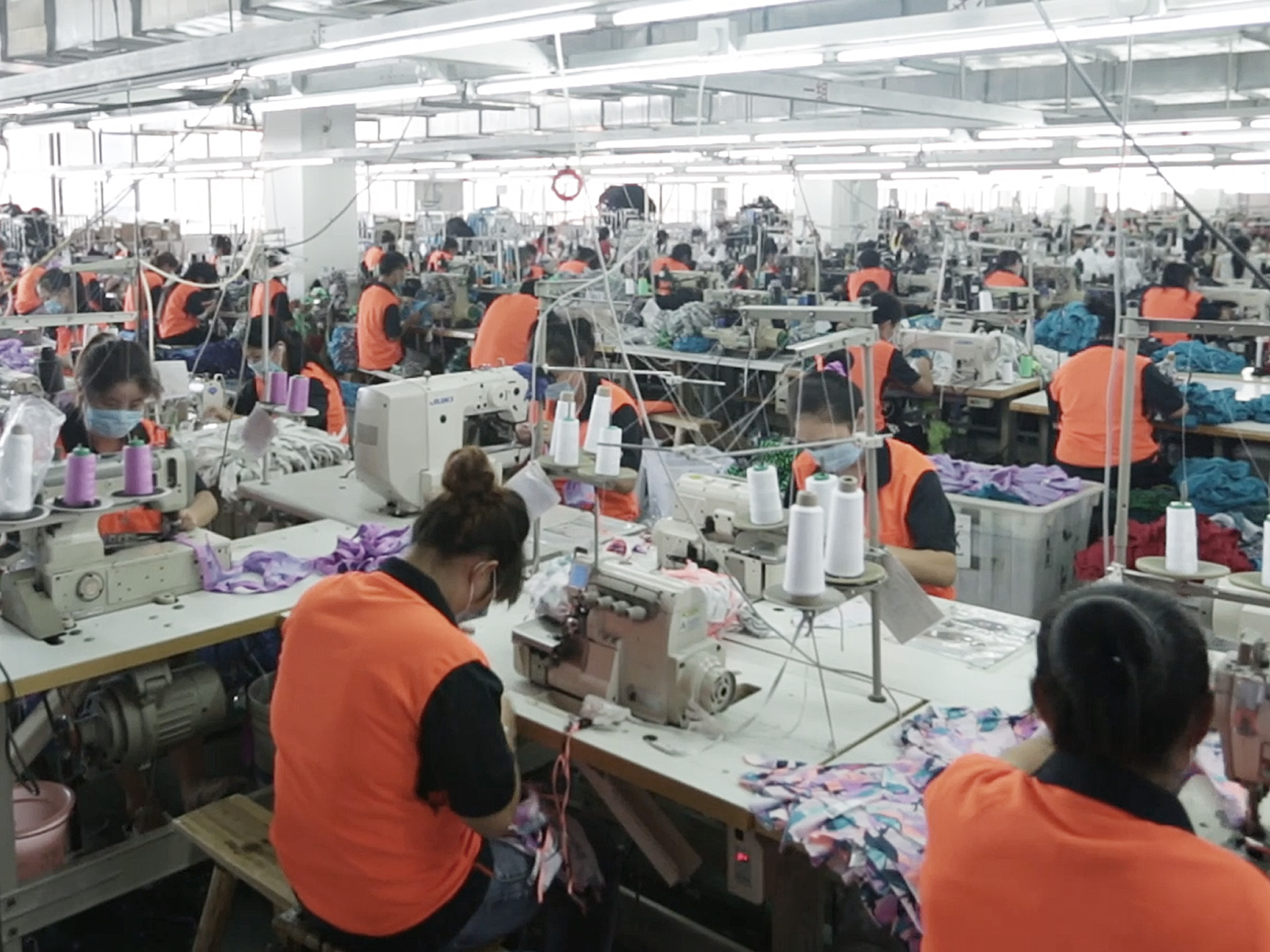 2.What is your main product?
We are a professional activewear manufacturer and supplier, providing wholesale activewear, wholesale fitness clothing, custom sports bras, custom yoga leggings pants, wholesale biker shorts, and other related products. If you are interested, please contact us.
3.Which countries are your products exported to?
Our business covers the United States, the United Kingdom, Australia and Europe, and mainly exports to hundreds of independent brands, designer brands and other activewear companies in Europe, America, Oceania, etc., and has created value for customers through innovative activewear products. For more information, please contact our sales.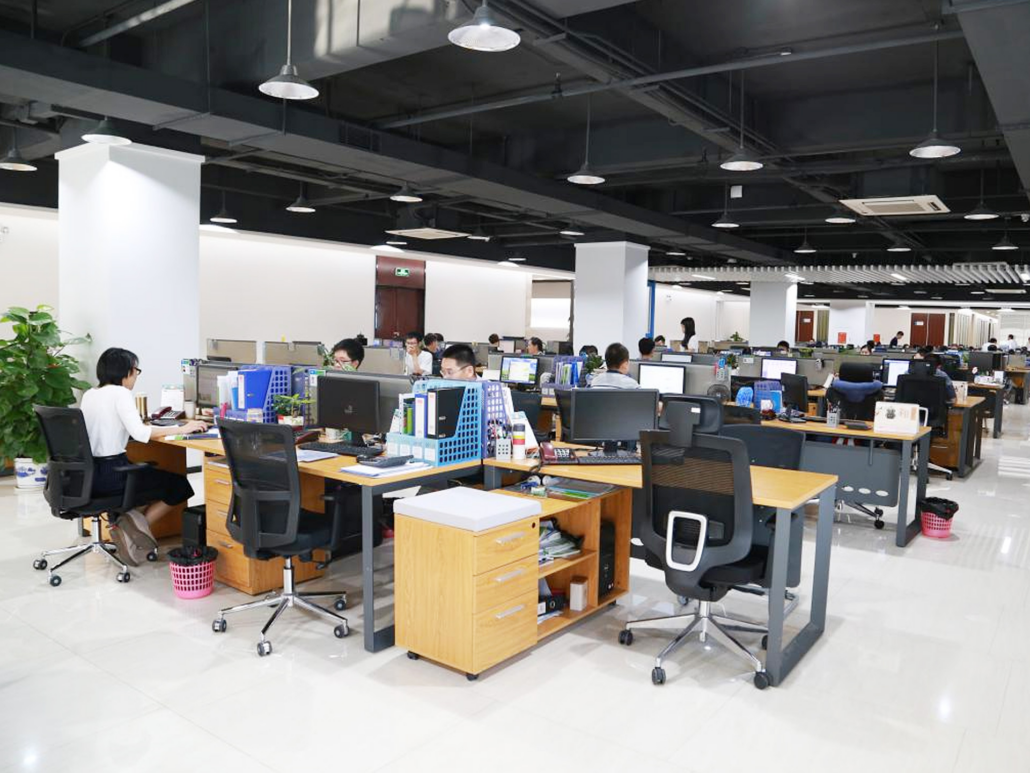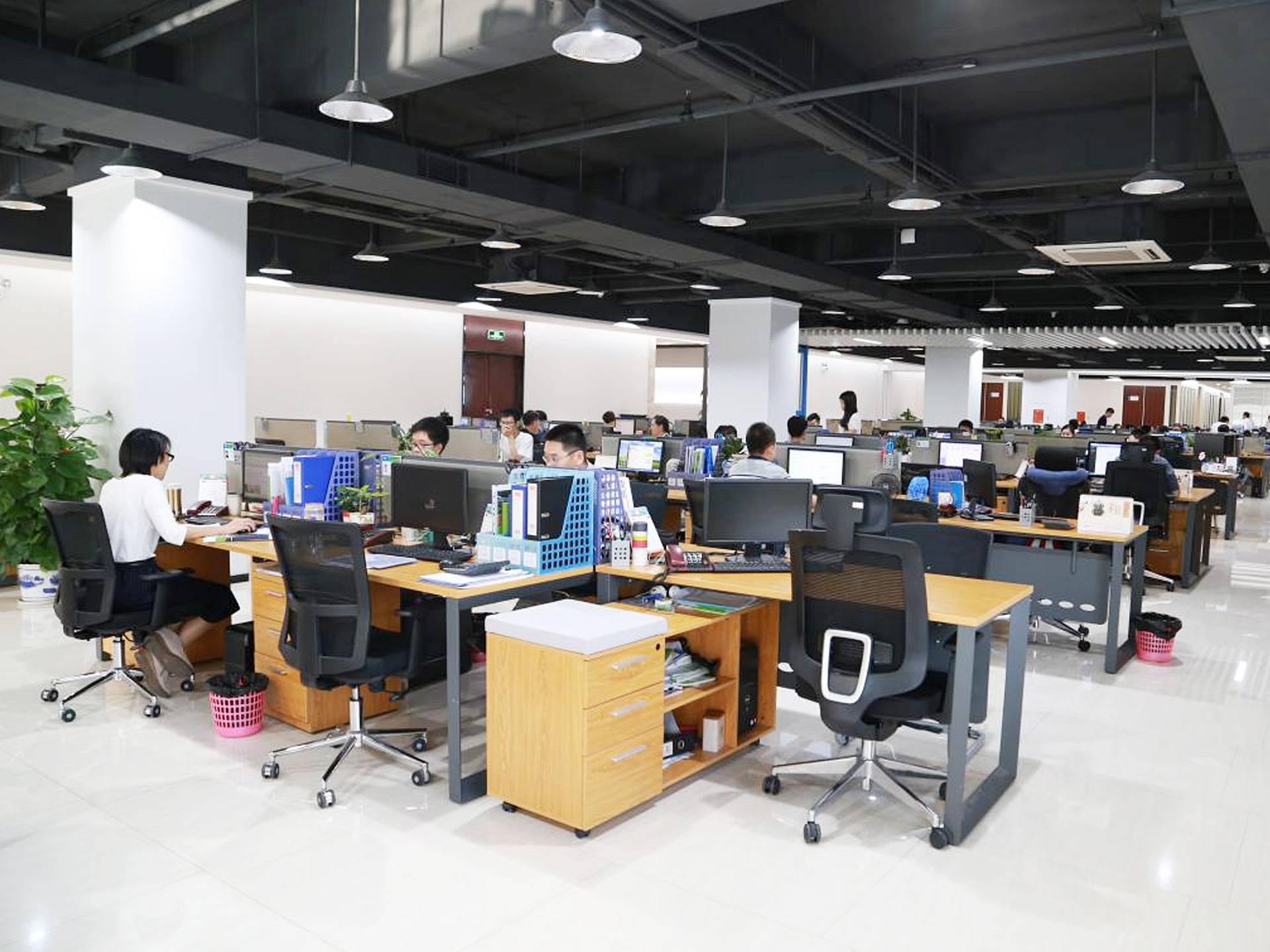 4. What certificate do you have?
The activewear manufactured by Xinfu conforms to the international certification of VB/SGS and other patents. All incoming materials must undergo rigorous testing before the production plant. QC testing is carried out in every link of production to ensure the quality of semi-finished products in each process. The finished products must be inspected after the production is completed. Provide customers with higher quality activewear; can provide excellent design solutions, and have rich experience in customizing activewear.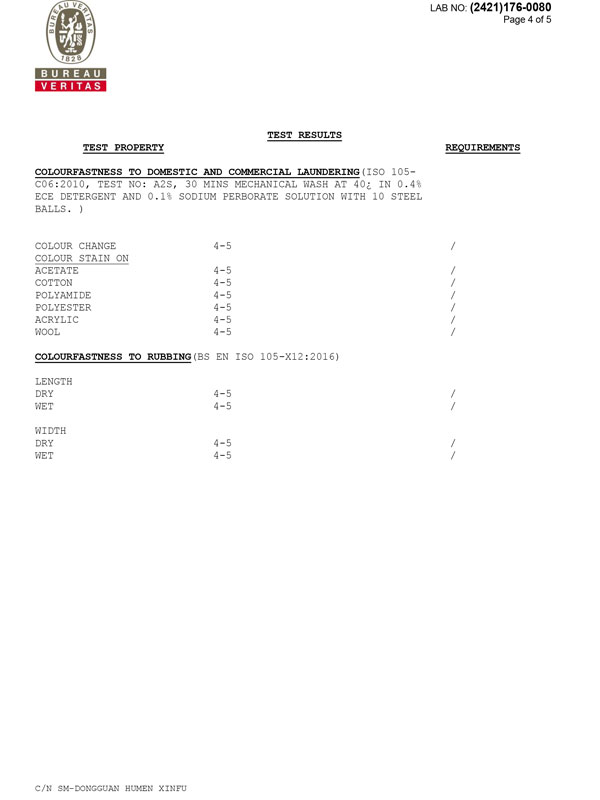 5.How many workers are there in your factory?
At present, Xinfu has about 100 employees, including cutting, printing, sewing, inspection and packaging personnel. Among them, 20 people are engaged in design and development, accounting for 20% of the company's total number.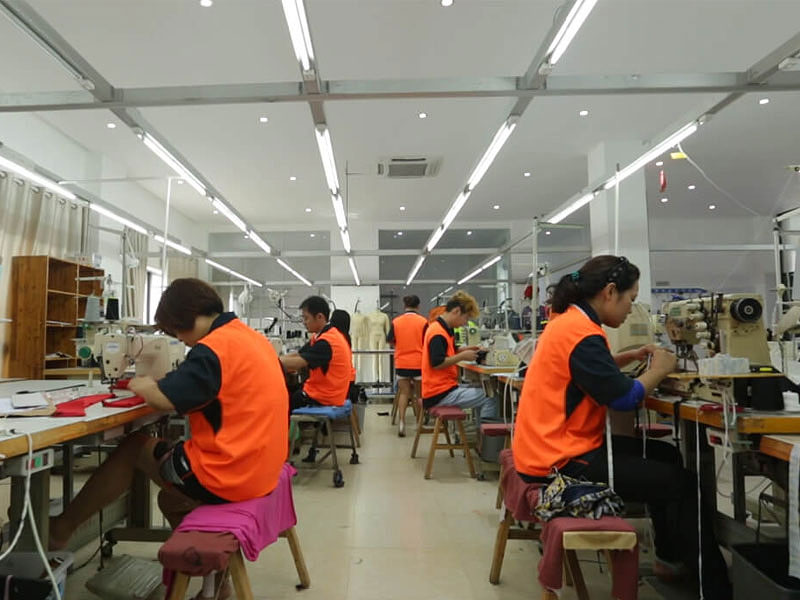 6.What is the factory's monthly activewear production capacity?
Our monthly output exceeds 50,000PCS, and we can ensure on-time delivery.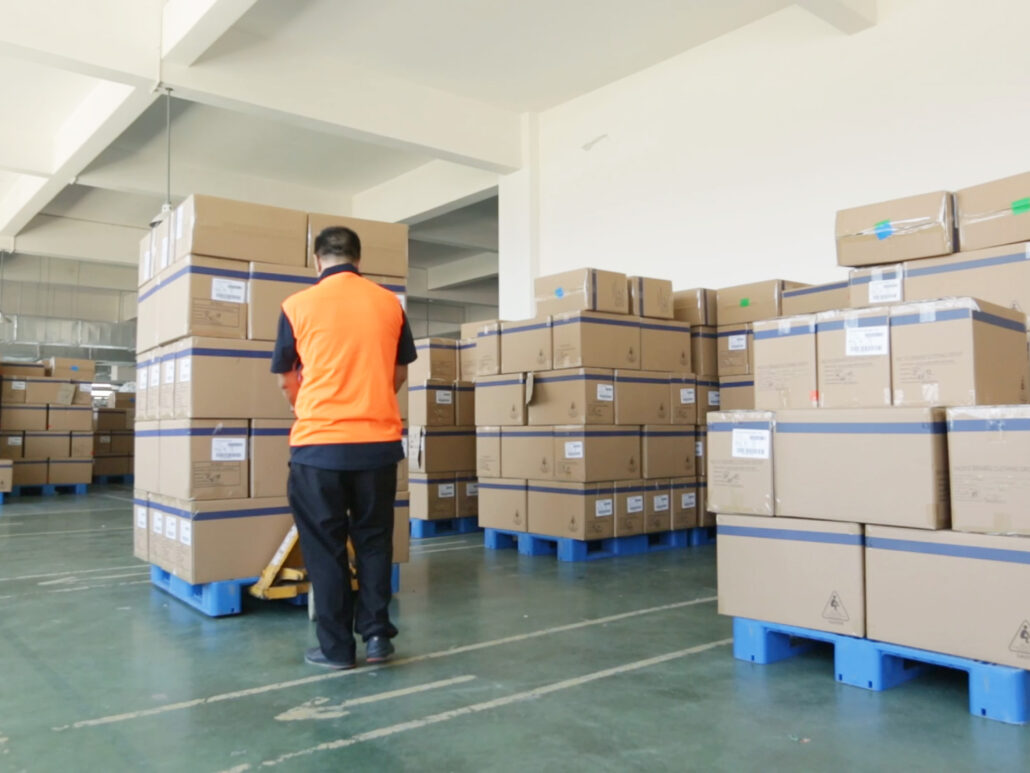 7.Where is your factory?
Xinfu activewear is located at No. 8 Yinlong Road, Humen Town, Dongguan City, Guangdong Province, China.